Massage Therapy in Calgary SW
Certified Massage Therapists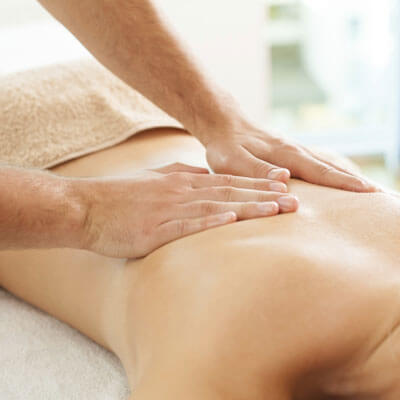 At the Center For Healthy Living in Calgary SW massage therapy helps to restore muscle tone and provide an overall sense of well-being. Our massage therapists can detect when muscles are injured or overworked and will recommend a style of massage based on your particular need.
Registered & Certified Massage Therapists
At Center For Healthy Living our massage therapists are registered and certified massage therapists with many years experience and recognised by all insurance companies. We unfortunately do not direct bill your massage treatments but do provide you with the appropriate invoices for you to submit your massage treatment(s) into your insurance company for reimbursement.
When your massage therapy treatment is coupled with chiropractic adjustments, massage therapy can be of great benefit in the healing process.
Massage Techniques
Some examples of massage therapy techniques performed by our massage therapists are:
Myofascial Release Massage
Cupping
Relaxation
Swedish Massage
Deep Tissue
Sports Therapy
Therapeutic
Motor Vehicle Accident Rehabilitation
Prenatal/Postnatal
Hot Stone Therapy
Manual Lymphatic Drainage
Tennis Elbow

Massage Therapy in Calgary SW AB | (403) 769-0093