Custom Skate Orthotics in Calgary SW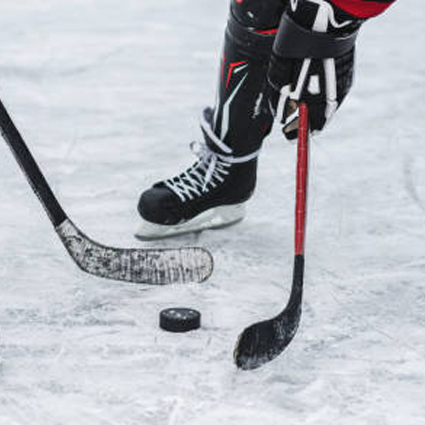 Improve your stability, and edge control, and increase power with Custom Skate Orthotics.
Most advanced 3D Scanning & Orthotic design on the market.
Say goodbye to foot pain with Custom Skate Orthotics from
Dr. Mark Plotnikoff
, a former hockey player with over 40 years of hockey experience and knowledge.
Hockey Skate Orthotics
We all want to skate like Conner McDavid and to do so your ability to generate power and speed through your leg muscles requires proper foot mechanics to achieve this. Your foot and ankle need to be aligned properly in your skate to give you increased edge control and stability while you skate.
One of the key components to developing explosive leg power is properly aligned feet and ankles. Have your parents or a friend take a look at your feet, you may notice your arches are flat or sometimes too high. If they are your body's ability to generate that explosive power through your legs will be compromised, and even worse your potential for injury is increased.
A custom skate orthotic controls your foot and ankle allowing the forces from your legs to travel through your foot and ankle onto your skates more efficiently. If your feet are not aligned, this takes away from your body's ability to effectively control skate edges. An orthotic insert lets your feet work with your skates, improving your ability to effectively control directional changes and transfer power to your skates.
Custom skate orthotics are designed to be made thin and align your foot and skate during acceleration and change of direction.
How Do I Know If I Can Benefit From Custom Skate Orthotics?
Difficulty turning in one direction
Difficulty with transitions and balance
Struggling to hold an inside or outside edge
Weak crossovers
Chronic knee, ankle, and low back pain
Repeated groin pulls

Custom Skate Orthotics in Calgary SW AB | (403) 769-0093